Thousands join Gaza protest in London
The continuation of the war in Gaza has led to another round of protests on the streets of London this weekend. Thousands of protestors descended upon the BBC studios in West London to express their anger at the bombing of Gaza by Israel. There are concerns among the Jewish community though about the increasingly anti-Semitic rhetoric present at the protests. According to several Jewish protestors who took part to condemn the actions of Israel, the nature of the protests means that many in the Jewish community have chosen not to attend because many in the crowds do not seem to draw a distinction between an anti-Israel and an anti-Jewish stance.
Pret's private equity owner eyes China expansion
British retailer Pret has global ambitions. The sandwich store that has become extremely popular with city workers has already expanded into Paris, the USA and Hong Kong in recent years. A new store in Shanghai has been seen as a test for the rest of China. Pret's private equity owner, Bridgeport, which took over the company through a £345m leveraged buyout in 2008 favours the brand expanding to China. One problem for Pret however is that the Asian diet does not include much bread, and Pret has been forced to adapt its offering in Hong Kong to include more hot food to suit local tastes. With ever increasing numbers of expats in East Asia, Pret does certainly have room to grow on its original sandwich model, but it will likely have to follow the path of McDonald's and KFC which have significantly changed their menu's in China.
Fashion start-ups bring style to Silicon Roundabout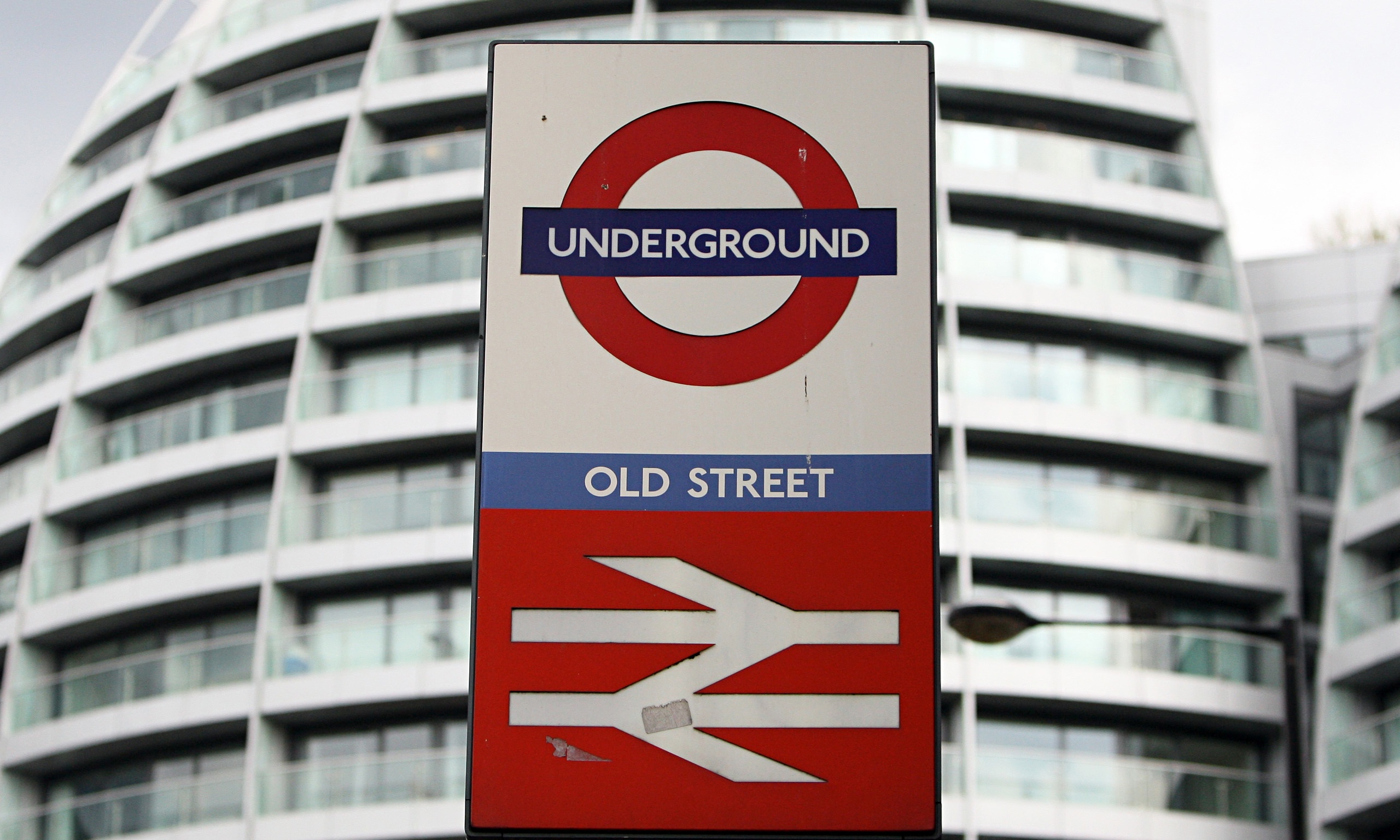 London's Tech City is establishing itself as the top destination for fashion startups. Whilst California's Silicon Valley remains virtually the only destination for social media and photography websites, London has been building a reputation as a fashion tech hub. With the Silicon Roundabout in Old Street so close to trendy Shoreditch, there has been a rise of fashion entrepreneurs seeking to create companies that combine their skills and make use of the tech workers in the district. The trend is thought to have started because VCs in London are more willing to invest in fashion startups than their Californian counterparts. With London's fashion colleges producing a stream of talented designers, the city has all the ingredients to create a series of successful companies.